Got some good pictures this week, rather than videos. This first actually happened to me, this week. This is a completely legit and un-doctored screenshot of an email I received. It's a daily job alert I get, as I like to keep my eye on the market. The keyword for the job search was "Analyst", here's what I got: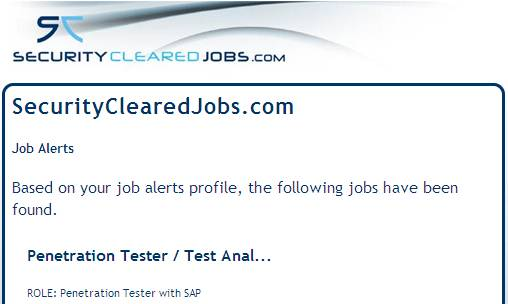 Oops!! Here a few more classic FAIL pictures: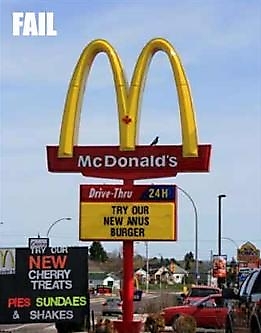 Obviously, the word they were hoping for was "Angus" there.
Admit it, it's your worst nightmare.
And in front of the Queen too. He'll never live it down.
But I've saved my favourite for last. This is evolution in action: