An interesting British study following 202 kids for 3 years has announced that "fatness leads to inactivity, but inactivity does not lead to fatness". Whilst there is no suggestion that exercise isn't good for children, they have determined that activity levels are not a predictor of Body Mass Index (BMI). Rather the reverse is true, a higher BMI is a predictor of future reduced activity.
I'm reminded of this xkcd.com cartoon: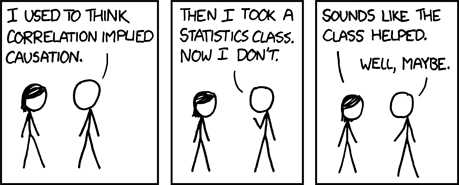 As if diet wasn't important enough already, it seems you can't feed your kid junk, then kick him/her out to play and hope they burn it off.